Our purpose is development for people, communities and companies
we work for this through Sponsorships, Integrated CSR projects and Microfinance Investments
ENGAGE
Engage with Periamma to get the most out of your company's CSR projects. You can also engage in our cause by raising funds for a specific project. READ MORE
SPONSOR
Companies and privates have the opportunity to support children through our sponsorship program, or by donating to a specific project.
READ MORE
INVEST
You have the opportunity to provide capital for development of existing businesses, as well as initial financing for new start ups in India. READ MORE
OUR PARTNERS
Periamma collaborates with many partners around the world, which is essential for us to work professionally with people and communities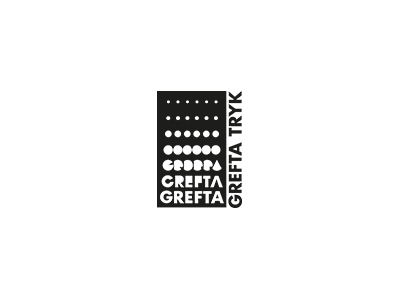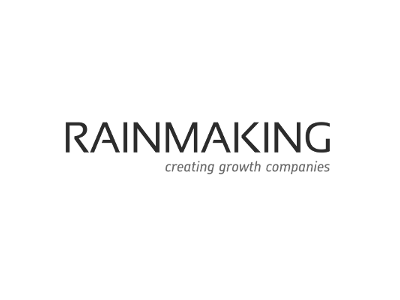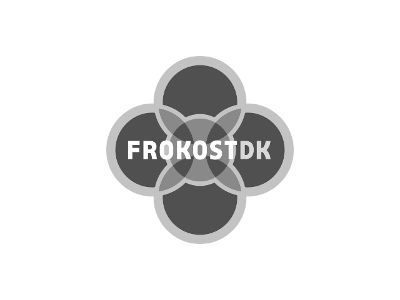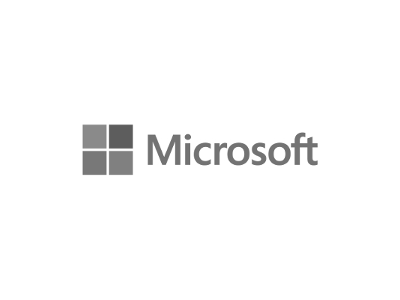 GET TO KNOW US BETTER
Periamma is a visionary non-profit organisation with a different approach to development. We think that a development project has to create value for everyone involved in order to be succesful.
We pride ourselves of being a small and nimble organization that can offer tailored solutions to likes of which you rarely find with the larger NGOs.
Feel free to contact us if you have questions or want to explore options for a partnership.
CONTACT US