CHILD SPONSORSHIP PROGRAM
Support the education of a poor child in a developing country
WHY CHILD SPONSORSHIPS?
Periammas mission is helping children realize their potential.
In the areas we work in, many children are from families that live well below the poverty line. Even though schooling is free, buying the bare necessities like notebooks, writing utensils and a school uniform is nearly impossible.
By sponsoring a child you help ensure that an underprivileged child will recieve an education at a school in one of Periammas project areas, putting the child on a path to a life with better possibilities.
SPONSORING A CHILD IS LONG TERM AID
A child sponsorship is also a very personal way of giving aid.
Click here to learn more
This is because you follow the child's upbringing and development and get to put a face on the person you help as you learn about the child and its family through letters and pictures. That is why our sponsors often keep up their support all the way through primary, and for some, even through secondary school and university.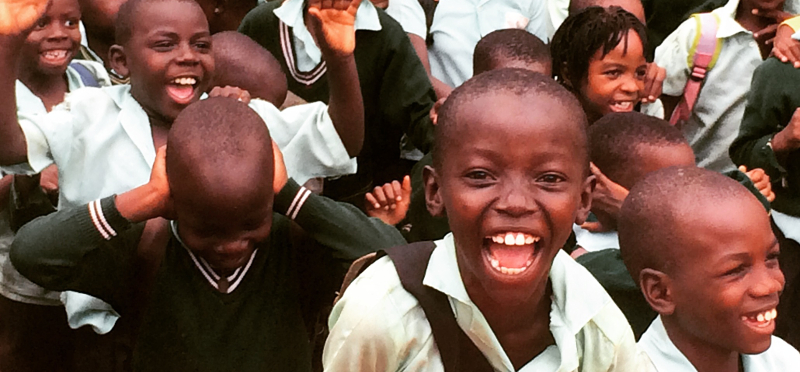 THE PERIAMMA CHILDREN SELECTION PROCESS
Includes certain criteria that a potential sponsor child has to meet in order to become a part of the program.
Click here to learn more
All of our children are from families that cannot afford to send them to school—this means that the child would probably never receive an education, if it was not for our sponsors.
Often the child is an orphan, only lives with one parent, or lives with grandparents or a guardian. For these children, it means the world to know that there are people out there who care and are willing to help them in life.
Normally you have the option to choose which country the child lives in as well as the level of education the child attends at the time. Requests that are more specific may take significantly longer to process and are only requested in rare cases.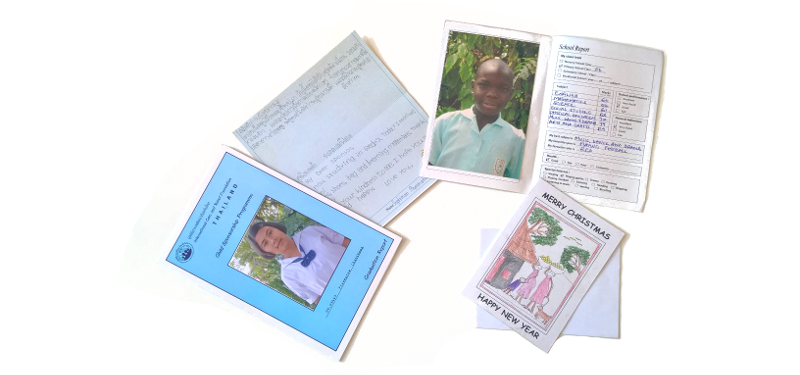 FOLLOWING YOUR SPONSOR CHILD
As a sponsor, you will receive a picture of your sponsor child once a year, you will receive a seasonal greeting around Christmas, and you will get reports from school so you can see how the child is faring.
Click here to learn more
You also have the option to send gifts and letters to the child — a gesture that will always be followed by a letter from the child. Most child sponsors end up forming close ties to 'their' child. You also have the option to visit and see for yourself how much your support matters.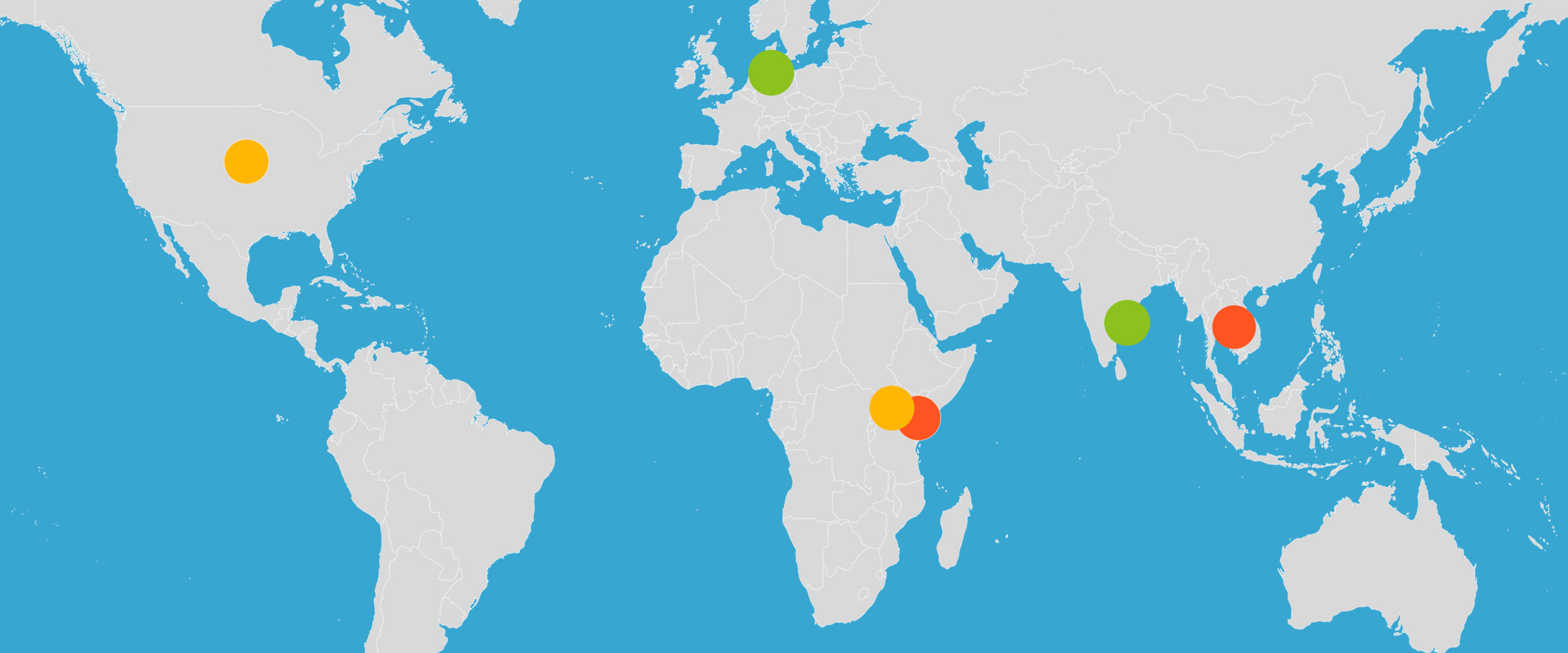 PROGRAM COUNTRIES
Periamma currently has Child Sponsorship programs in Kenya, Thailand and Uganda.
Click here to learn more
In Kenya, we run the program through our local kenyan partnerorganisation – Help Mission Development Services. We have sponsored children at 4 different community schools in the Nakuru area, northwest of Nairobi.
In Thailand, we run the program through our local Thai partnerorganisation – International Care and Relief Foundation. We have sponsored children at 8 different public schools in the Surin province in the northeastern part of Thailand.
In Uganda the child sponsorship program is managed through ABC Children's Aid Uganda. We have sponsored children at ABCs two private schools. We are currently phasing out the child sponsorship program in Uganda, and will no longer be accepting new children there.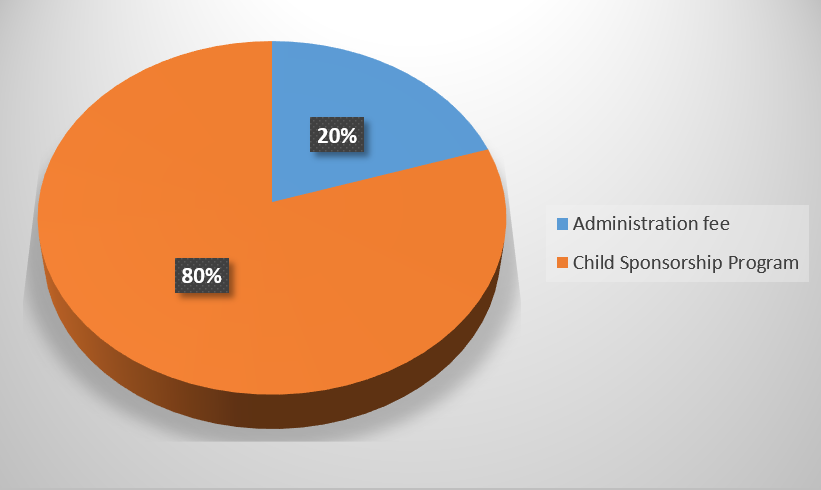 MONITORING
Periamma guarrantees that at least 80% of the funding from the child sponsorship program is used in our development work in the sponsor child's home country. We only take a 20% administration fee, which is also used in our work to develop new projects.
Click here to learn more
Supporting a child can cover things like school uniforms, scholastic materials, food, medicine, vaccinations, the school health clinic and educational school projects aimed at raising the level of education.
We issue payments to our local partner once every three months, based on updated lists of sponsor children – this helps us ensure that the children are still attending school.
We receive yearly reports on the progress of our children. These, along with the annual photographs and correspondence between child and sponsor help us monitor the project and ensure that each sponsorship is sound.
Interested in sponsoring a child?
We are currently working of finding the best and most convenient way for you to sign up for a child sponsorhip. Untill then, you can get started by filling out the form below, specifying where you would like to sponnsor a child and how we can get in touch with you for further information.