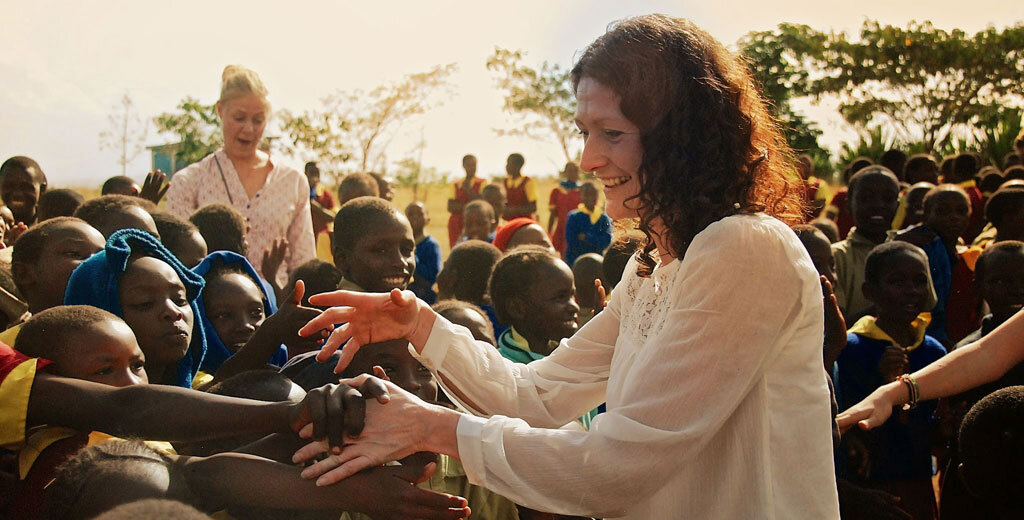 Welcome to Periamma, where passion and added value go hand in hand with development.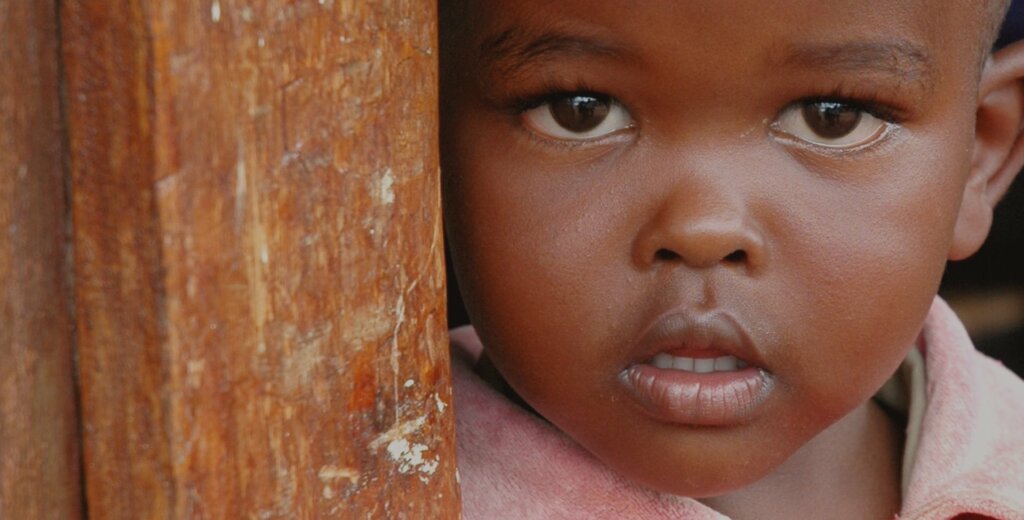 Our sponsors provide children in poor communities with much-needed educational support. Education offers children a solid footing and significantly increases their possibilities moving forward in life.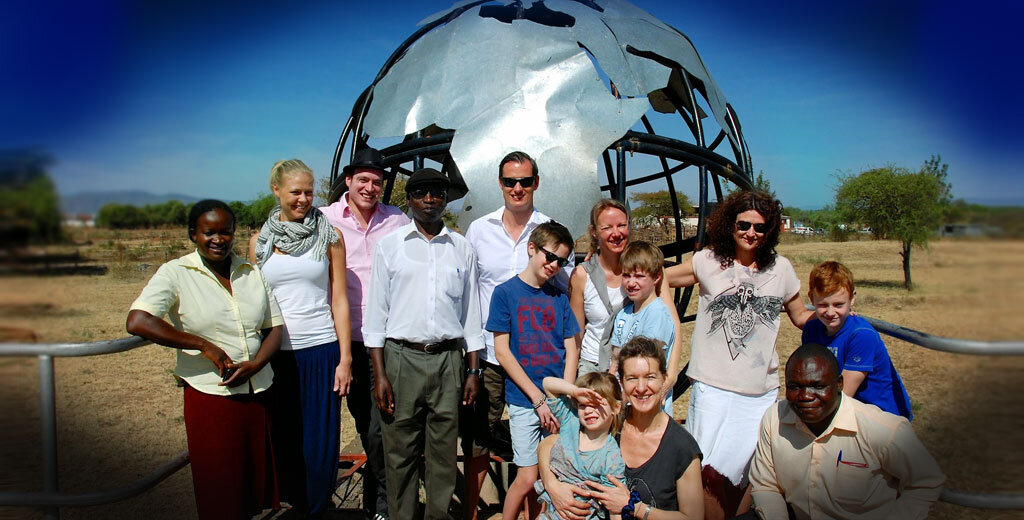 Corporates! For-profit and NGO collaboration is an amazing tool for philanthropic  development.
SUPPORT PERIAMMA FOR JUST 100 DKK /MONTH
We provide aid to individuals in:
India, Kenya, and Thailand
Feel free to reach out if you wish to help at-risk youth in Kenya, Uganda, Thailand or India.

With Periamma you can support a child in Kenya, Uganda, India or Thailand get the education that is needed to empower themselves and their local community.
Single donations help us support school admistrations with much needed tools, give small communities access to clean water, and football fields for local sport clubs.
We believe that independence is key to being able to pursue your dreams and lead the life you wish for. We empower agents of change to learn, grow and prosper – so that they one day might drive development. Our strategy aligns with several of the UN Sustainable development goals.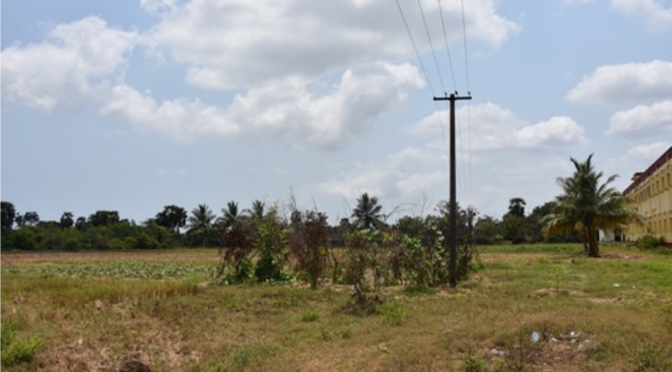 Goal: 200.000,00 DKK
Raised: N/A
Seva Mandir: Growing Vegetables
With an irrigation solution, the school can grow vegetables for the 1200 boarding students and the 100 staff members. Growing vegetables all year can give savings on 12 LAKHS (1.2M INR / app. 15.400 EUR) per annum, which today is spent on buying vegetables 9 months of the year.
This project represents a long-term improvement of the school finances and hereby an option of creating a more attractive school with quality education.
In proud collaboration with: Engineers Without Borders and Girls Are Awesome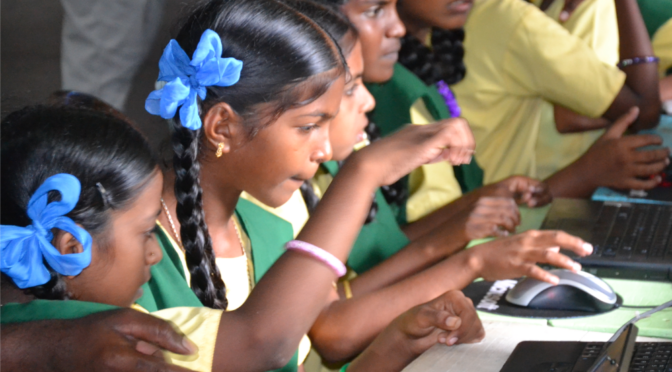 Goal: 200.000,00 DKK
Raised: N/A
Seva Mandir: Solar Energy
Seva Mandir School owns an idle plot of land (7 acres) next to matriculation school. The land is within the walls of school property, situated between school and the village, and therefore is an optimal location for establishing a solar panel facility
Seva Mandir is unable to fund the establishment, however, as the solar panels long term will produce electricity cheaper than what can be purchased today, the maintenance of the facility can be paid for by the school.
In proud collaboration with: Engineers Without Borders and Girls Are Awesome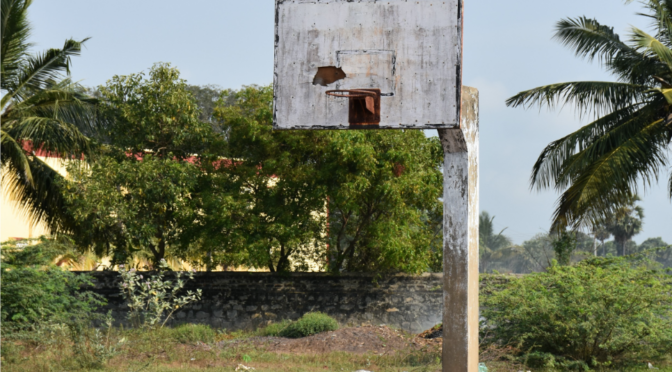 Goal: 200.000,00 DKK
Raised: N/A
Seva Mandir: New PE Field
Periamma and Girls Are Awesome want to develop safe spaces where students of Seva Mandir School can practice their skills while feeling empowered and safe. The project will have an upcycling effect of attracting more students to Seva Mandir.
Seva Mandir School owns a plot of land outside the school's walls formerly used for sports which now lays unused due to the increased risk of violence against girls.
In proud collaboration with: Engineers Without Borders and Girls Are Awesome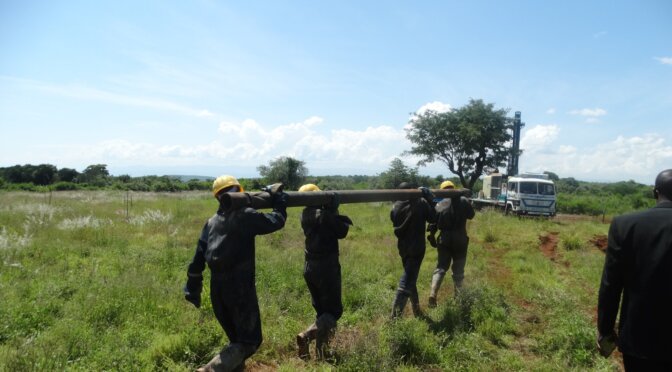 Goal: 140.000,00 DKK
Raised: 140.000,00 DKK
CLEAN WATER TO LOCAL COMMUNITY IN KENYA
With donations and support from Turkey, Sweden, Norway, Croatia, UK, and Denmark we will provide Oterit Secondary School in Rift Valley, Kenya with a well. The well will gain locals access to clean water. The plan is to open the well February 1st 2020.
CORPORATES, WE NEED YOUR HELP!
We firmly believe that the best projects draw upon resources from a varied group of stakeholders. Our projects are built through partnerships with corporates, private or public funds, volunteers and other NGOs. Engage with us to find the CSR strategy that adds value to your company
We are ready to help you find a solution that works for you – whether you want to keep it simple, or get involved in shaping it.
Do it right, and CSR has great potential value for your company, but you need to consider Relevancy, Purpose-Building and Business Integration.
Children looking for a sponsor
"Not all of us can do great things. But we can do small things with great love."
International Day for the Elimination of Racial Discrimination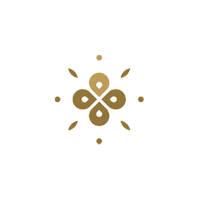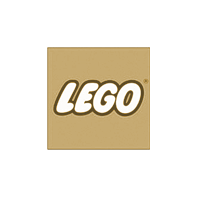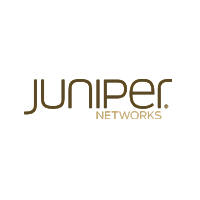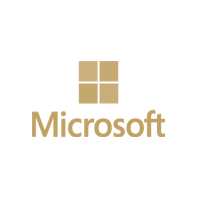 
In Periamma's articles of association, we've committed to hosting a yearly meeting where all members are free to join, listen and/or…
"Der er store problemer med piger, der bliver gravide i en meget ung alder og derfor dropper ud af skolen….
Friendly Reminder: Periamma skifter betalingssystem Det fleste af jer har hørt det, men hos Periamma er vi ved at skifte betalingssystem….